Choose your course
Choose your course from our partner university
Choose Your Career
Book a session with our expert Consultant 
DET Recruitment
DET Recruitment is UK based student recruitment agency which works with different universities across the world.            
Most of our Staff Members are British Council Certified Education Consultant.
Our Success Rate is Excellent.
We have Strong Academic Consultants who have experience in Teaching at Higher Education Institutions in UK.
All of our Staff are highly trained and professional to ensure best customer service.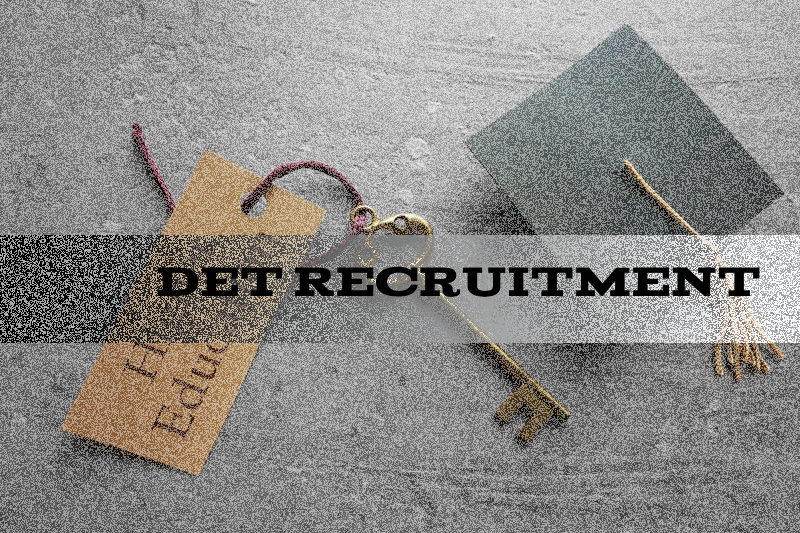 You can Book Consultancy Online
Most of our Academic Advisors, Career Advisors and Recruitment Consultants are professionally trained and certified member of regulatory body and agent associations. We work with only legitimate and reputed education providers. We possess students' files and prepare the students based on local knowledge and industry specification to make the whole recruitment process easy, smooth and successful. That's why we have high success rate in admission and visa application. We also provide student with guideline on career planning, follow up services for lifetime and maintain highest level of confidentiality, honesty and integrity.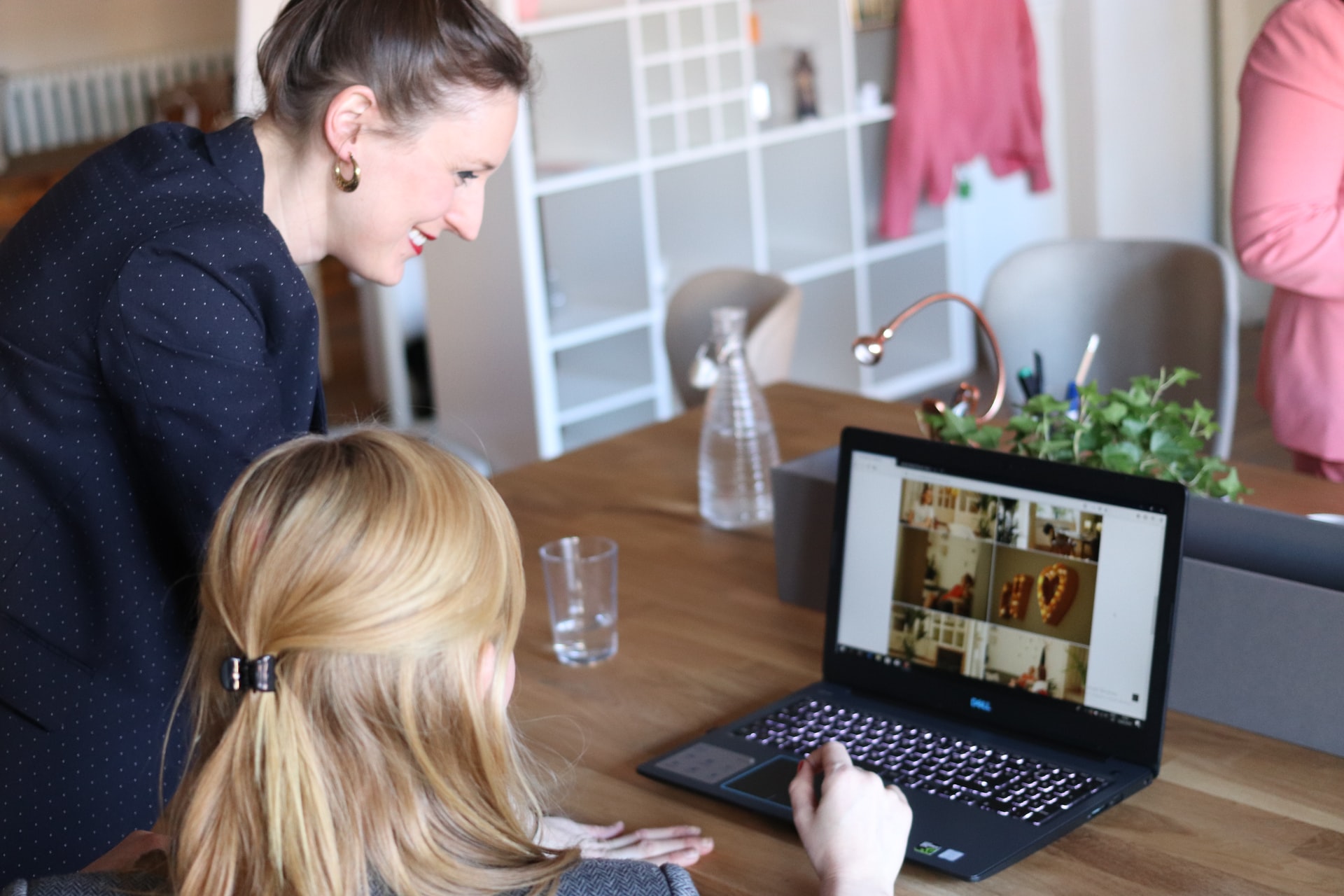 Academic Advice
Our Academic Advisors & Recruitment Consultants not only provide accurate information about desired programme to students, but also educate them on programme offerings by wide range of Univeristies and remove obstacles to entre the desired programme.
Help with Application Process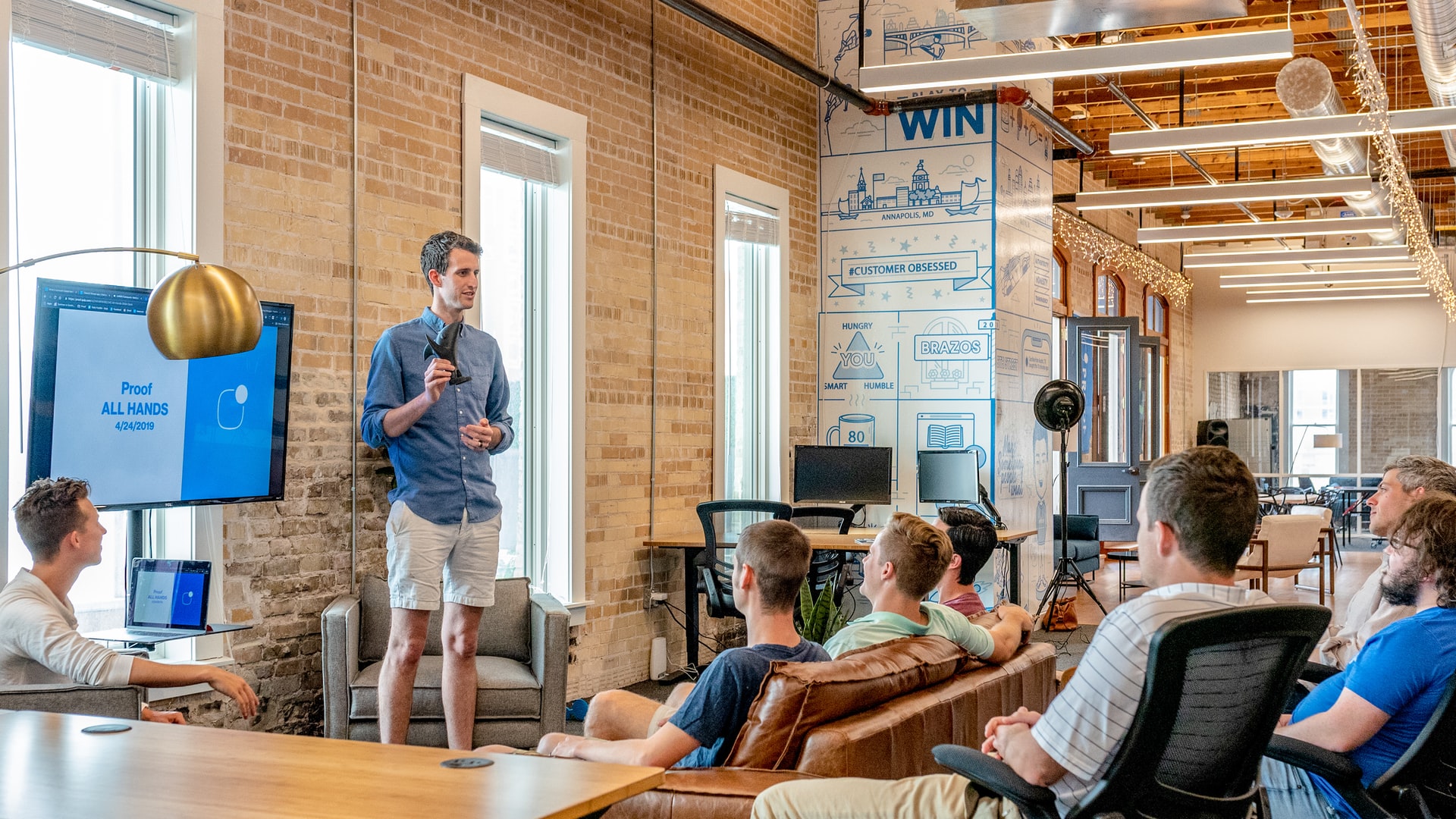 Career Advice
Our Careers Advisors & Recruitment Consultants not only provide exciting information about contemporary education and work opportunities to students but also give relevant information about opportunities, as well as helping with competencies, CVs, application systems and interview techniques.
Career Scope Identification
Study Skills
Our Academic Advisors facilitate the study skills classes to enable learner to perform better at Undergraduate or Post Graduate Classroom meetings. 
Undergraduate Preparation
Post Graduate Preparation
I was confused which university shall I choose, where shall I live and how I will be able to cope up with the expences. DET provided me all the information and guidence which made me confident to study Engneering at Spiru Haret University.  
DET provided excellent service for my University admission. 
It was an excellent jpurney with DET. All the staff members were very cooperative. Happy to recommend them.